TEACHING PERSONAL FINANCES AND CRYPTO
Learning about personal finance or cryptocurrency?
Click buttons below to find out more.
LEARN
Want to learn more about personal finances? You can learn how to automate money (budget), build wealth and changes lives.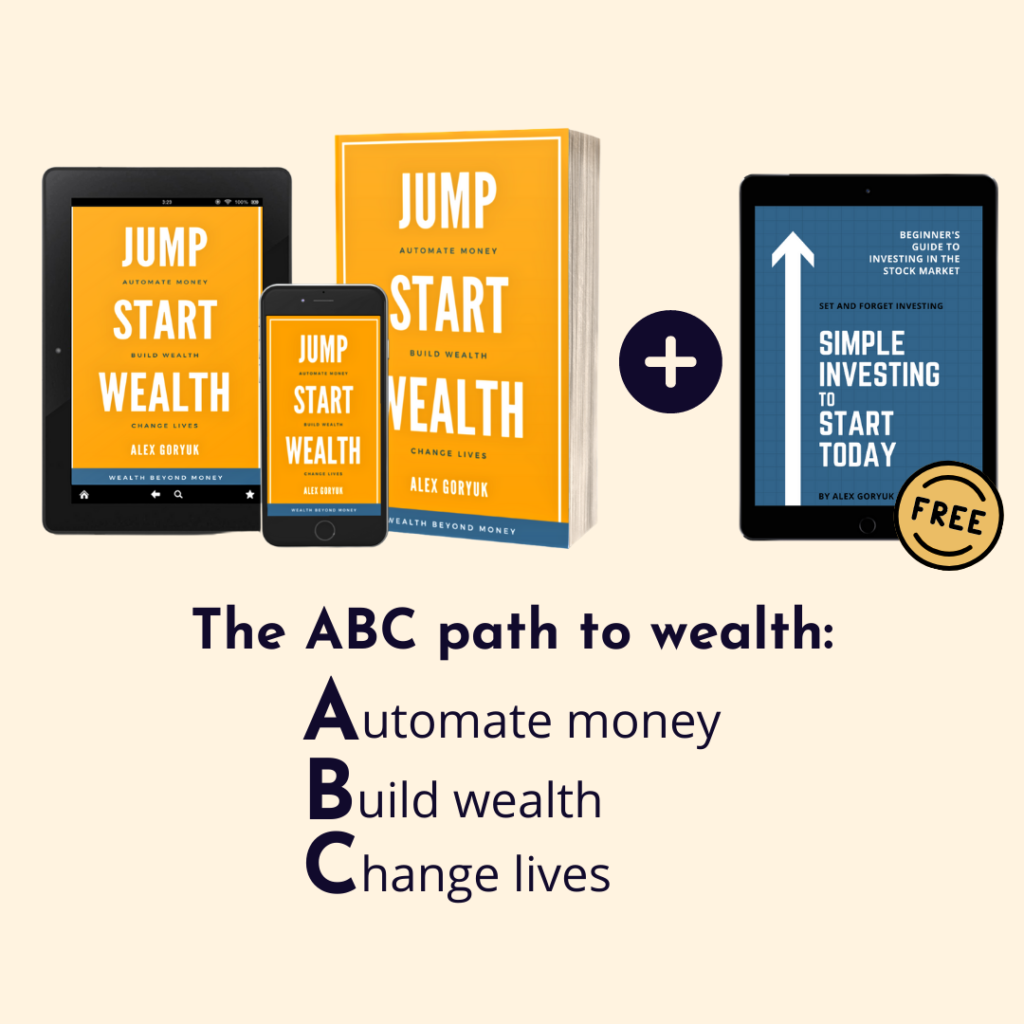 Jump Start Wealth
Learn how to automate money ( budget), build wealth and changes lives. Your personal finances guide is here.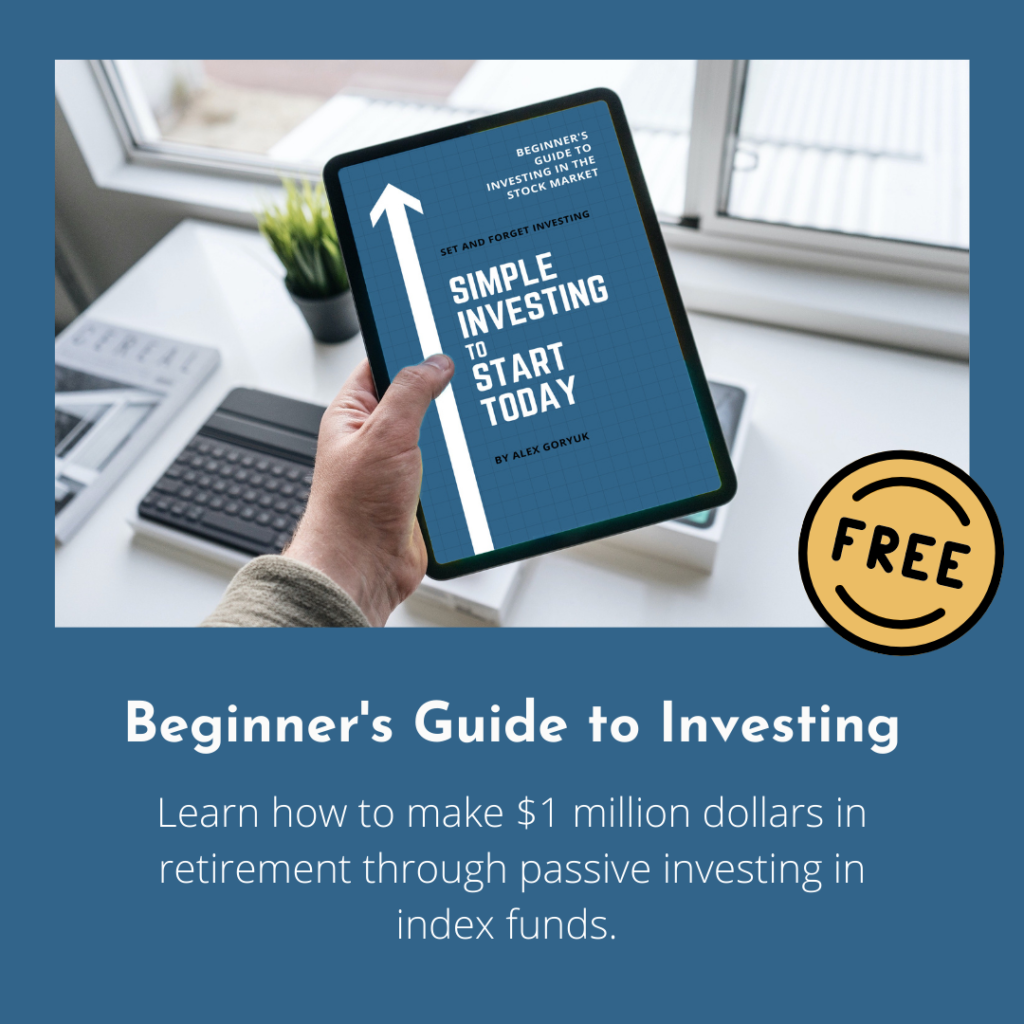 Simple Investing to Start Today
Free guide to investing in the stock market with index funds. Learn how to retire with a $1 million dollar portfolio.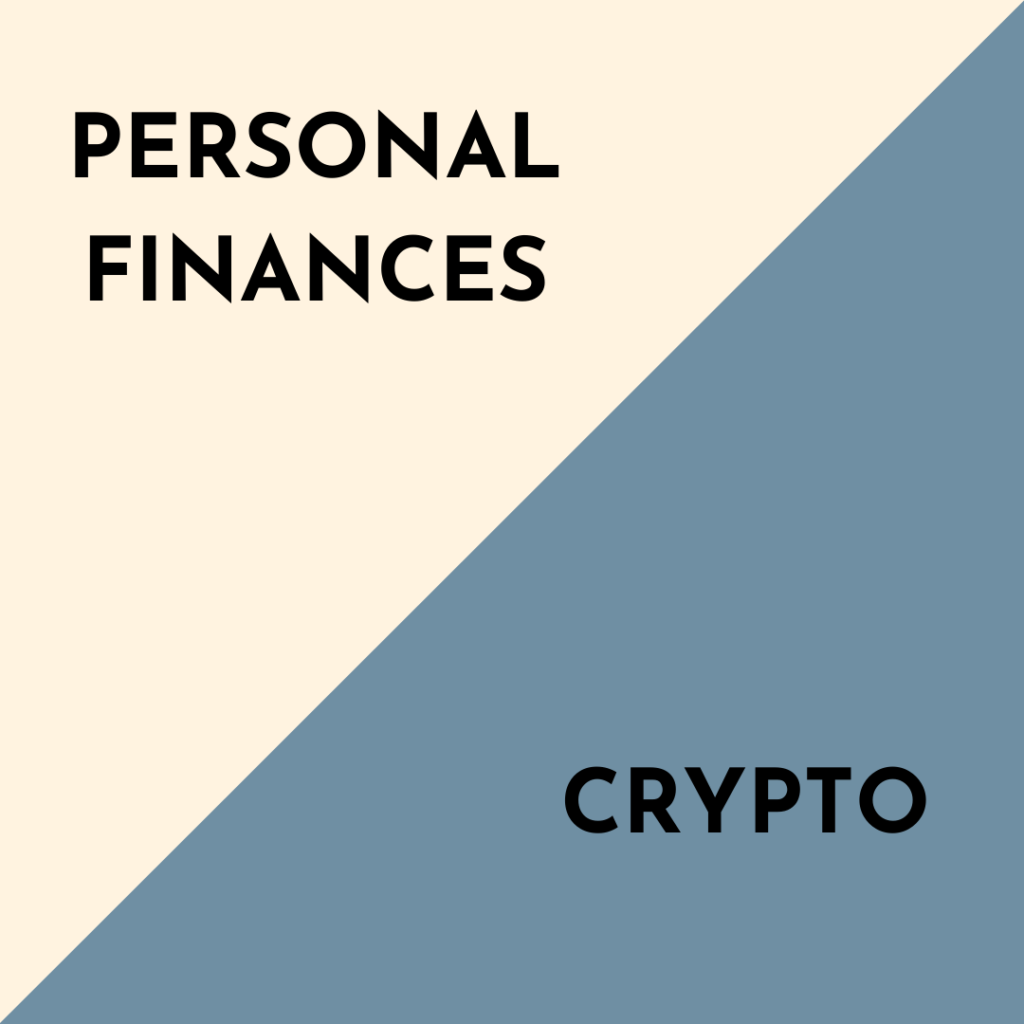 Blog
Read the blog for more personal finances and crypto.
TESTIMONIALS
Read what others are saying about Jump Start Wealth
Jump Start Wealth is a
simple approach to finances!
⭐️⭐️⭐️⭐️⭐️
-Anna
No nonsense books! Had some Dave Ramsey type principals without the strident and obnoxious opinions.
⭐️⭐️⭐️⭐️⭐️
-Logan
I've read a lot of the info you wrote about but in 10 different books so its like you put it all together and made it apply to your life.
⭐️⭐️⭐️⭐️⭐️
-Inna (Skate2Invest)
Personal Finances & Crypto Blog
Learn all things personal finance and crypto ( cryptocurrency, NFTs and more ).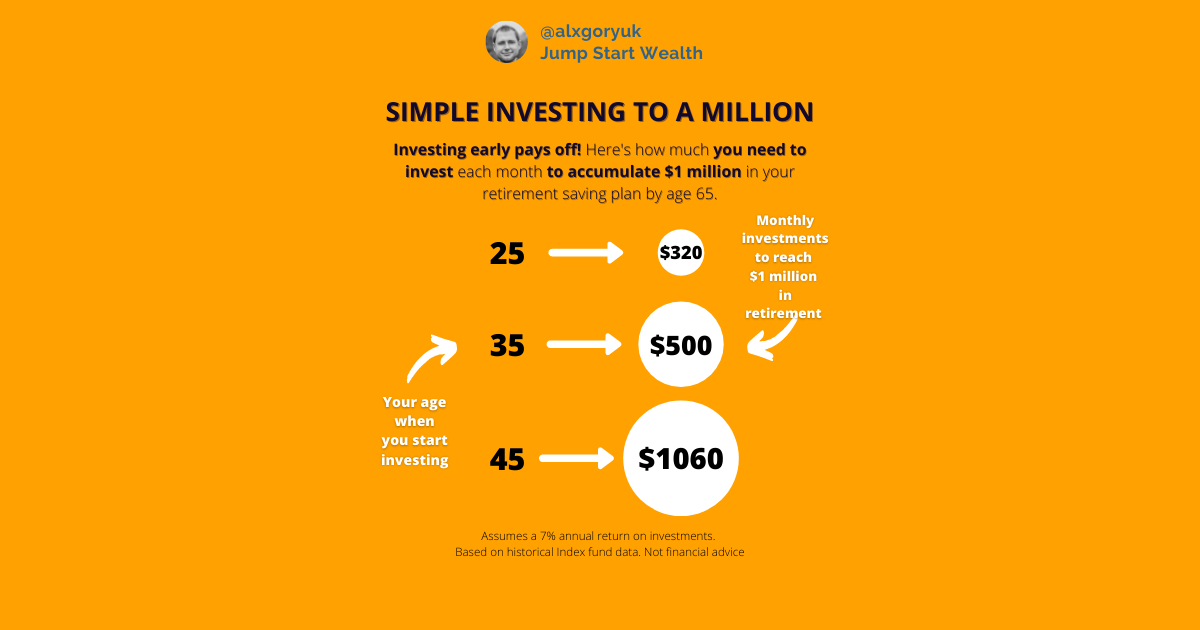 A Slice of a Financial Pie The stock market is vast and there are many strategies for success. So wh…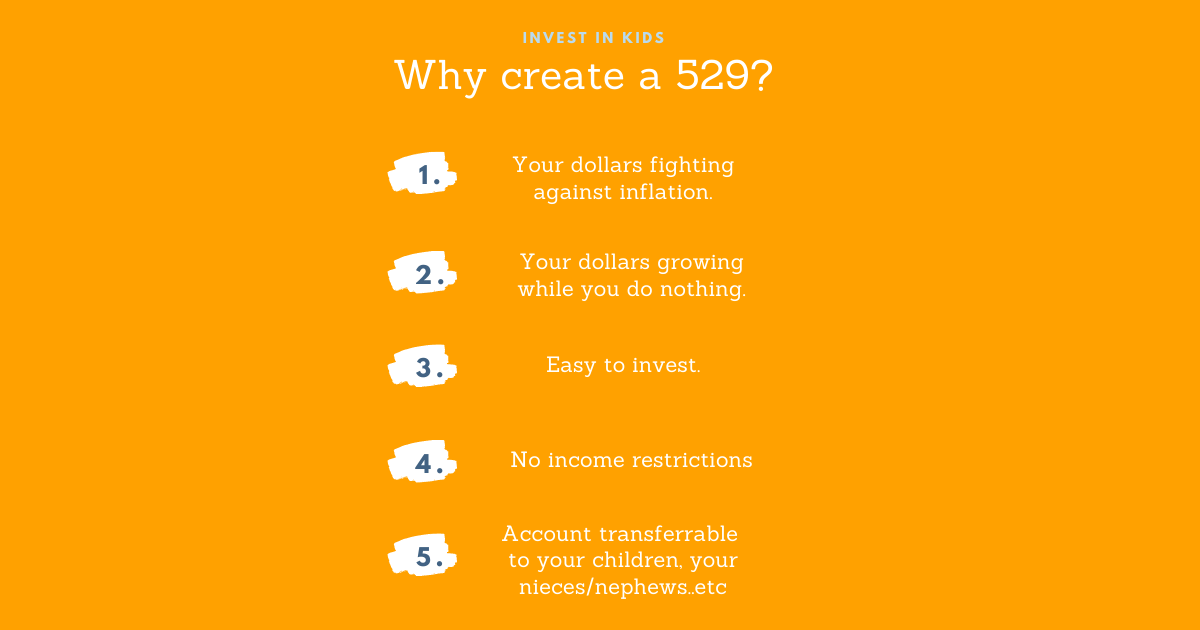 Want to know why we decided to use the 529 plan to save for our kids very near education expenses? I…
Contrary to the popular quote of "don't put all your eggs in one basket" I'm…